We provide high quality services to establish competitive and sustainable products
To engage our services or discuss your project or organisation please do not hesitate to get in touch. We are always refining our approach and collaborating with others to innovate further.
Design, re-design and optimization of industrial processes
In today's world, where economic and environmental issues arise, it is crucial to design and optimize industrial processes. Due to the depletion of resources and energy costs, industries are shifting towards more effective and environmentally-friendly processes. This requires continuous improvement through re-design and process optimization.
Development of innovative products and processes in food industry
The current push for a dietary shift is urgent. Ιn a world where food industry is responsible for one-third of global GHG emissions, the development of innovative products and processes in food industry is essential. Shifting towards bio-based products and processes will lead to a more sustainable industry and economy.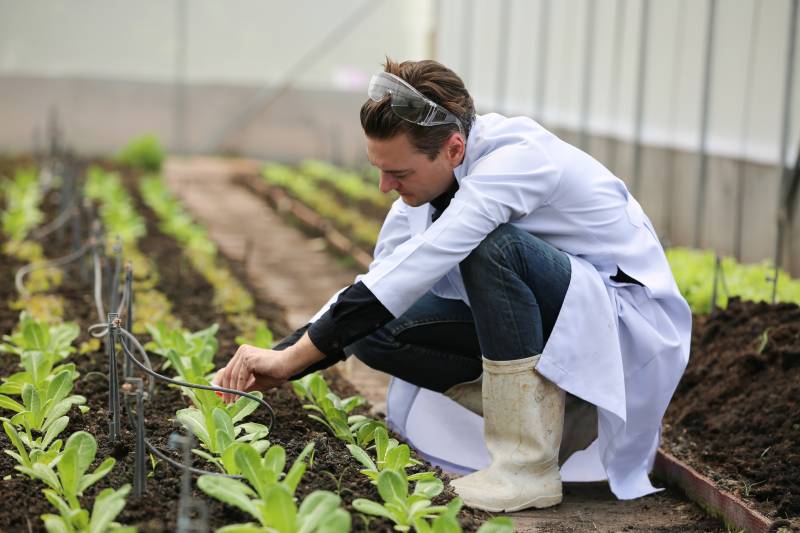 SAVING
Water and energy are two of the most important factors in manufacturing. Since, we live in a world where consumer needs and therefore industrial production are increasing, it is essential to create process with less water, energy and resources consumption to reduce environmental footprint.
Economic feasibility assessment
Economic feasibility assessment is vital for the development of new projects. This analysis allows the visualization of the real potential of the return on investment. Nowadays, that the shift towards a green industry requires re-design of industrial processes, economic feasibility assessment is a necessary tool.
Development of toolboxes and platforms for the agri-food sector
The development of toolboxes and platforms is crucial for the dissemination of innovative solutions in the agri-food sector. Moreover, these tools will be useful in order to raise awareness of sustainability and circular economy concepts in industry.
CO2 footprint of products estimation
At present, carbon dioxide footprint is an important measure of environmental assessment. Since product lifecycle starts from "cradle" where raw materials are extracted and ends at its disposal, products CO2 footprint estimation is essential tool for the design of a product.
Identification of "hotspots" of materials and processes
Life cycle assessment can be used to spot the processes or materials that have high impact on the environment. Therefore, these "hotspots" of materials and processes can create an opportunity for process optimization by designing new more environmentally-friendly solutions.
IMPROVE ENVIRONMENTAL PERFORMANCE
Environmental engineering management
Human activities and especially industrial activity are increased last decades creating tons of environmental issues and concerns (climate change, depletion of stratospheric ozone etc.). Creating a set of processes and practices in order to minimize environmental impact is vital for every business . Environmental engineering management has become a practice that every company uses in order to improve environmental performance in a cost-efficient way.